Buying and Driving Used Motorscooters
Used Vespas
High quality Italian scooters are in high demand, both new and used. Restored Vespas of past decades are often very serviceable and well supported with parts and service. However, a Vespa, Lambretta, or even higher quality Asian scooters such as Kymco, Honda, or Yamaha are likely to cost a good deal more than brand new cheap scooters from China.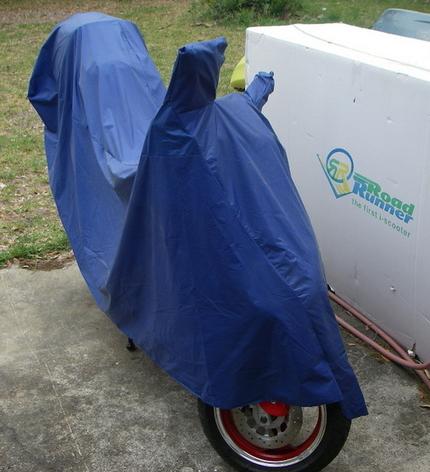 Modern Vespas, which imitate the classic Vespa models but with modern four-stroke engines and automatic transmissions are superb machines but, with prices loitering about $5000, they are not for everybody's budget. Used Vespas run the gamet from over $5000 down to three digits. These excellent machines may serve their owners well for many decades and tens of thousands of miles.
Cheap Used Scooters
Many cheaper motorscooters are available on the Internet, and some are quite respectable with a substantial user base. However, the cheaper online scooters (See Recommended Motorscooters) have not been around long enough for a body of used scooters to have developed. Even though they have only been out for a few years, this may change very soon as scooterists upgrade and invest in newer machines. The repair/replace dilemma point with motorscooters in the $700 - $1200 range comes much sooner than it does with the more expensive models (see Chinese Motorscooters).
The Absolute Cheapest Motorscooter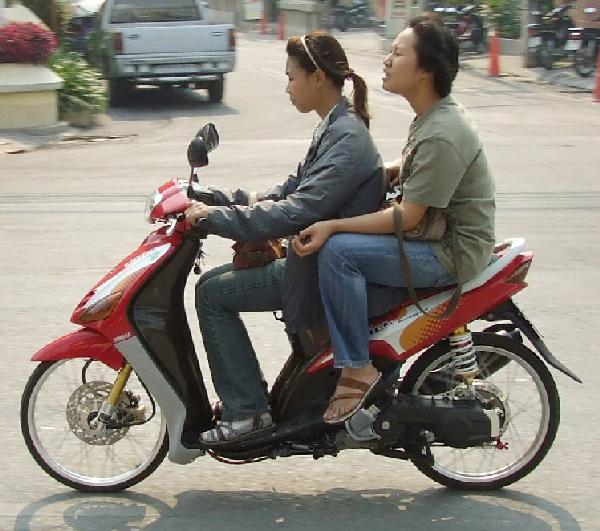 Few inexpensive scooter dealers have started dealing in used scooters, but this will probably change. Faced with several hundred dollars worth of repair (a very probable situation with any motor vehicle, see Scooter Repair), a brand new inexpensive scooter can be a very sound decision. Competent scooter repair people able to acquire a used scooter for a song, repair it, and resell it may well be able to provide solid reliable motorscooters for well under $500. Where else could one acquire wheels for such a price? The Return on Investment and Motorscooter Breakeven Point with a scooter in this range would be extremely impressive. This is not yet common practice – most modern cheap scooters are still running nicely (despite the expectations of some to the contrary), but discarded scooters whose owners have opted for newer replacements may proliferate soon.