The Motorscooter Is An Egalitarian Vehicle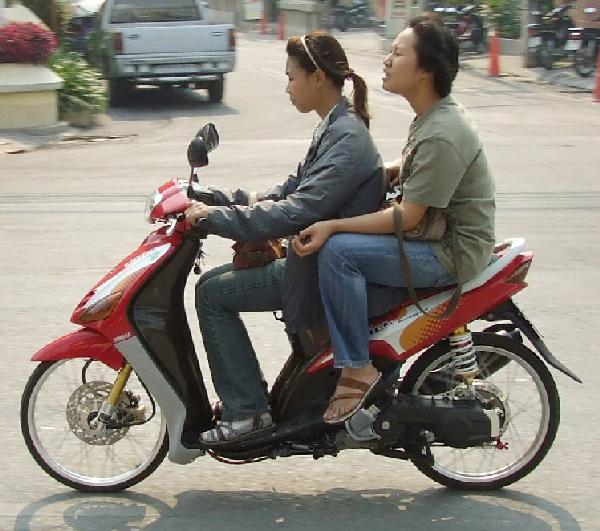 Where the motorscooter is the dominant form of transportation, it becomes the equalizer, the emancipator, the symbol of liberation.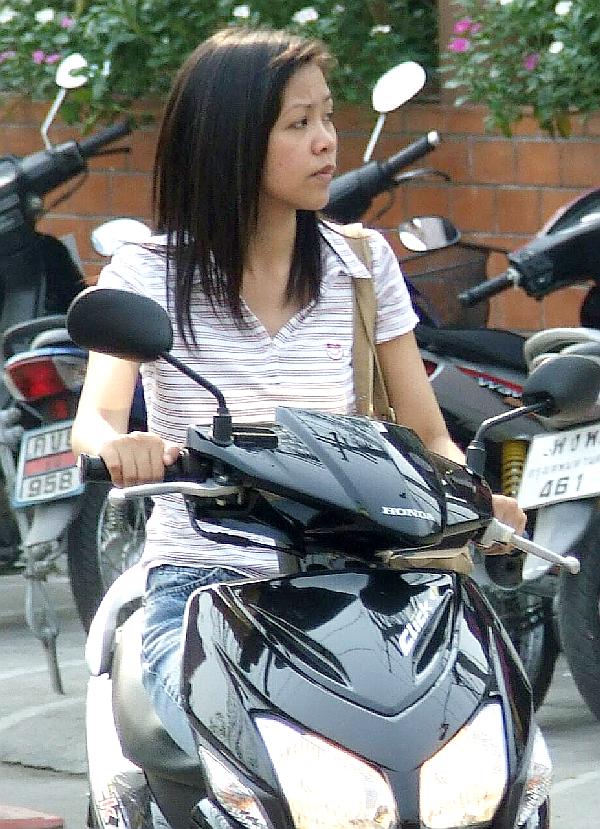 The
image
and flexibility of the motorscooter free it from the steriotypical role played by vehicles in a male-dominated society.
While a lady on a motorcycle tends to be at least anomalous, if not a pariah, the motorscooter steps up to the plate with elegance and grace.