The Motorscooter is the means and the symbol of freedom to teens around the world.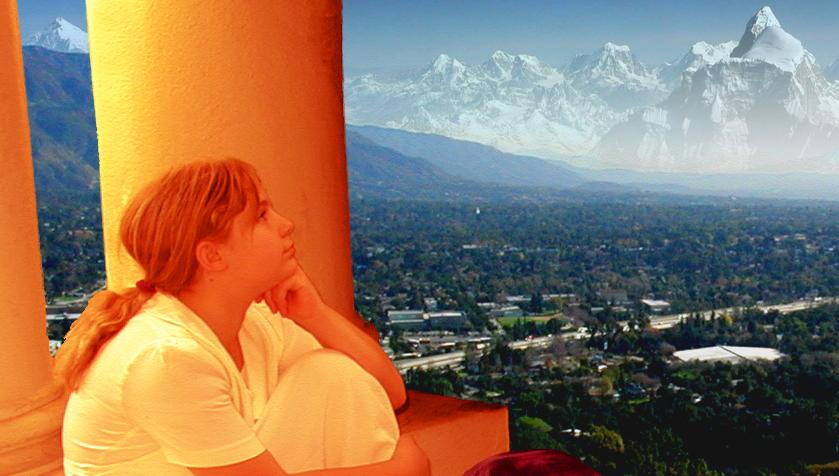 The availability and price of the motorscooter make it a first vehicle for teens around the world (though not quite so much yet in the States). Scooters are, at the same time the most affordable and the most practical form of transportation available (See cheap motorscooters). In many countries, the only feasable means of transportation, in the U.S., where many choices exist, they are nonetheless the least expensive. At under $1000 (See Minimalist Scooters) or an electric scooter requiring no license, registration, or insurance (See Electric Scooters) the teen can explore his or her world and feel the amazing sense of freedom this ability provides. The small foldable stand-up/sit-down scooter is the ultimate in serious portable transportation as it can easily be stowed in the trunk of a car, aboard a light aircraft, or even in a canoe, as well as carried as luggage on public transport to provide quick ground transportation anywhere. A traveller with a backpack and a foldable scooter has the ultimate in spontaneous travel choices and will not be stranded anywhere.
Motorscooters vs Motorcycles
Motorcycles convey a very different image (See motorscooter image) than do motorscooters, are generally more expensive, and are not even available in many countries where they remain relatively uncommon and unsupported -- though far better represented than motorscooters in the USA. The Scooter, on the other hand, is the dominant form of transportation in many countries. See Scooter Advantages.
Motorscooters play a pivotal role in coming of age.
Coming of age in Taiwan, Thailand, much of the rest of Asia and Europe, tends to be tied to motorscooter ownership. In England and in many U.S. States, unfortunately, restrictions often prevent young drivers from carrying passengers, a fact which severely limits the function of scooters in dating (See Motorscooters and the Dating Scene), while the freedom to carry passengers in Italy and much of Asia makes the scooter an essential part of teen culture.
Electric Motorscooters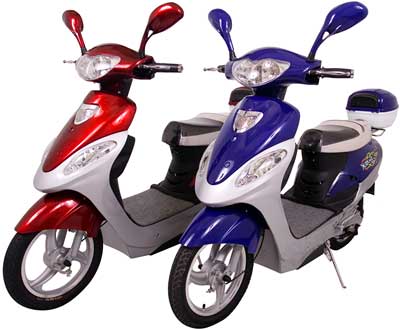 One form of scooter that does not require license, insurance, nor registration (even in California) is the smaller electric scooter. Some disadvantages accompany the use of electric scooters but they are, overall, an excellent choice for the teen to whom other routes are barred.
Mobility Scooters
Much as the motorscooter provides freedom to the teen who is coming of age, the mobility scooter serves somewhat the same role for the disabled and infirm -- providing independence and mobility when it would otherwise not exist, be very limited, or dependent upon the assistance of others.. See mobility scooters.