Motor Scooter Disadvantages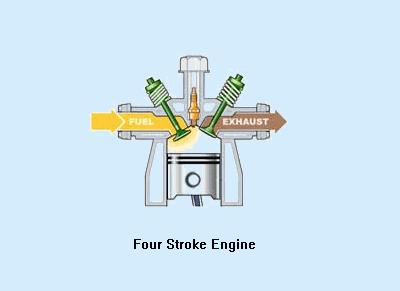 The new Chinese scooters have their own set of problems, see Chinese Scooters. But there are certain problems to be dealt with on any scooter.
Flat Tires
Only vary few top-of-the-line brands of scooter carry a spare tire. Many tire stores will not touch scooter tires. We are confident that scooters should and will gain widespread popularity in America as they have elsewhere in the world and this difficulty of having tires repaired and replaced may change as more scooters appear, but the fact remains that a flat tire on a scooter is more of a problem than it is in a car.
One quick and obvious solution to flats is the "Slime" flat deterrent. "Slime" has a long-standing reputation for being able to seal punctures up to 1/4 inch in diameter. Slime is included in our Essential Scooterist Kit.
Breakdowns
Breakdowns can be a problem, particularly in view of the fact that roadside assistance for two-wheeled vehicles is not necessarily included in most club memberships. Some, however, do cater to scooter and motorcycle drivers. See Scooter Roadside Assistance.
Repair facilities
Scooter repair facilities are not always as easy to find as those for standard automobiles, or even motorcycles -- even though scooters are very simple and easy to work on. Repair is available, however. See our scooter repair page.
Safety
Another disadvantage of two wheeled vehicles is, of course, safety. The relative safety of motorcycles and scooters is covered in Motorscooter Advantages.